At i360 we have a range of services to help you grow your business in the digital marketplace.
Along with superbly designed websites, we work on a range of creative projects for clients ranging from Start-up through to established corporates.
Web Development
i360 delivers intelligently planned and creatively developed websites that immediately position your business at forefront of your market.

We have become recogised for our great design and have long term clients that appreciate our commitment to service, creative thinking and technical execution.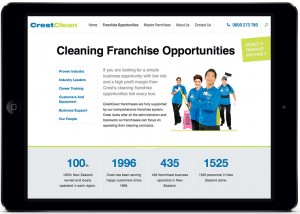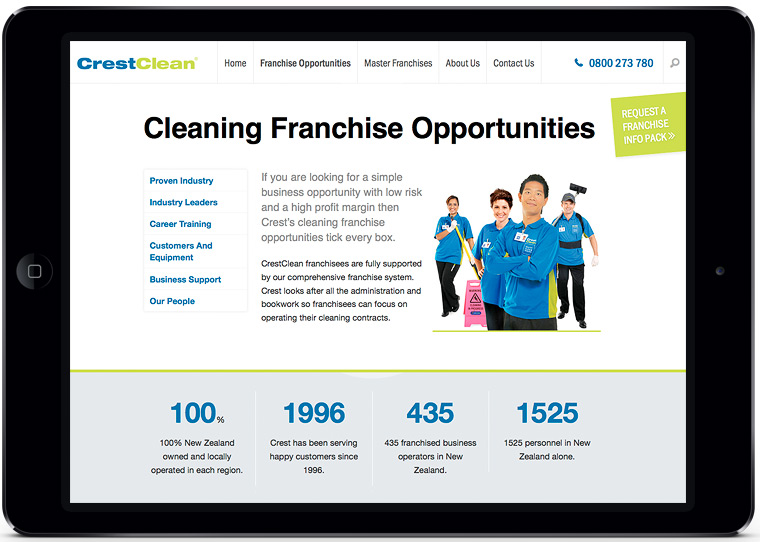 All our websites are custom-designed, mobile responsive and include the i360 system of Usability, Security, Speed, Edge Hosting and Extensibility.
While we have more than 18 years of experience in developing websites, we know you have to always know what's around the corner, and can help future-proof your digital strategy.
Ecommerce Websites
We're user-focused, customer-focused. When creating an online shop you have to be.
We know the magic bullet when it comes to selling products online… and that is that there is no magic bullet, but a there is a science to selling products online.
Our science is based around identifying your businesses unique value to it's customers, developing an intelligent strategy and then doing the little things right… and there's a lot of little things.
I360 can build you a future-proofed, mobile-friendly e-commerce website and work with you to build a sustainable path of growth that puts more margin in your pocket, rather than in the pockets of the big pay-per-click corporations.
Digital Marketing & Conversion
Do you have an existing website or web company that just doesn't bring you enquiry or product sales?

If so, you need some thinking outside of the box.
Many marketing companies provide templated solutions for their clients but we know that different businesses require different thinking.
We don't just come up with ideas, we develop intelligent ideas because we think deeper about the specific challenges and opportunities related to your business.
Our experience in developing literally hundred's of online solutions has revealed to us the steps to online success – and building a great website is just the start.
Never fear, it need not cost the farm, but there a lot of options out there and we'll work with you to identify the right ones for your business and help you execute them.